offbeat. audacious. fearless.
I can solve it.
Inside, you feel young and powerful but not sure if people see that on the outside.
You have 100's if not 1000's of photos of yourself, but when asked to produce one for an event, you have nothing you are proud to use.
Your boss keeps nagging you to give them a photo for the company website.
You want to get on a dating website but are too embarrassed to use the photos you already have.
You feel unseen.
You think you aren't photogenic.
I AM YOUR FAIRY GODMOTHER!
Images you can be proud of.
click/tap to view bigger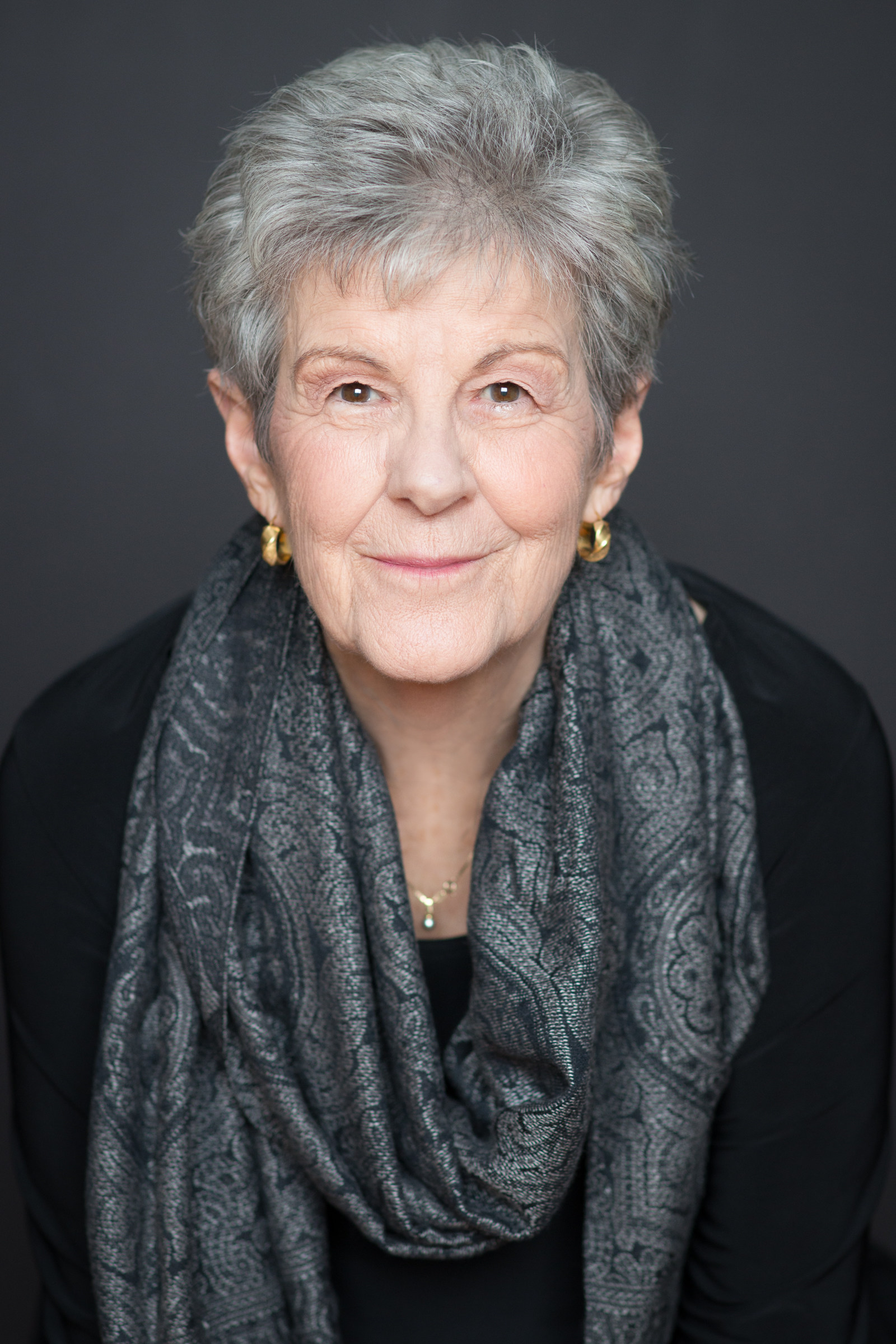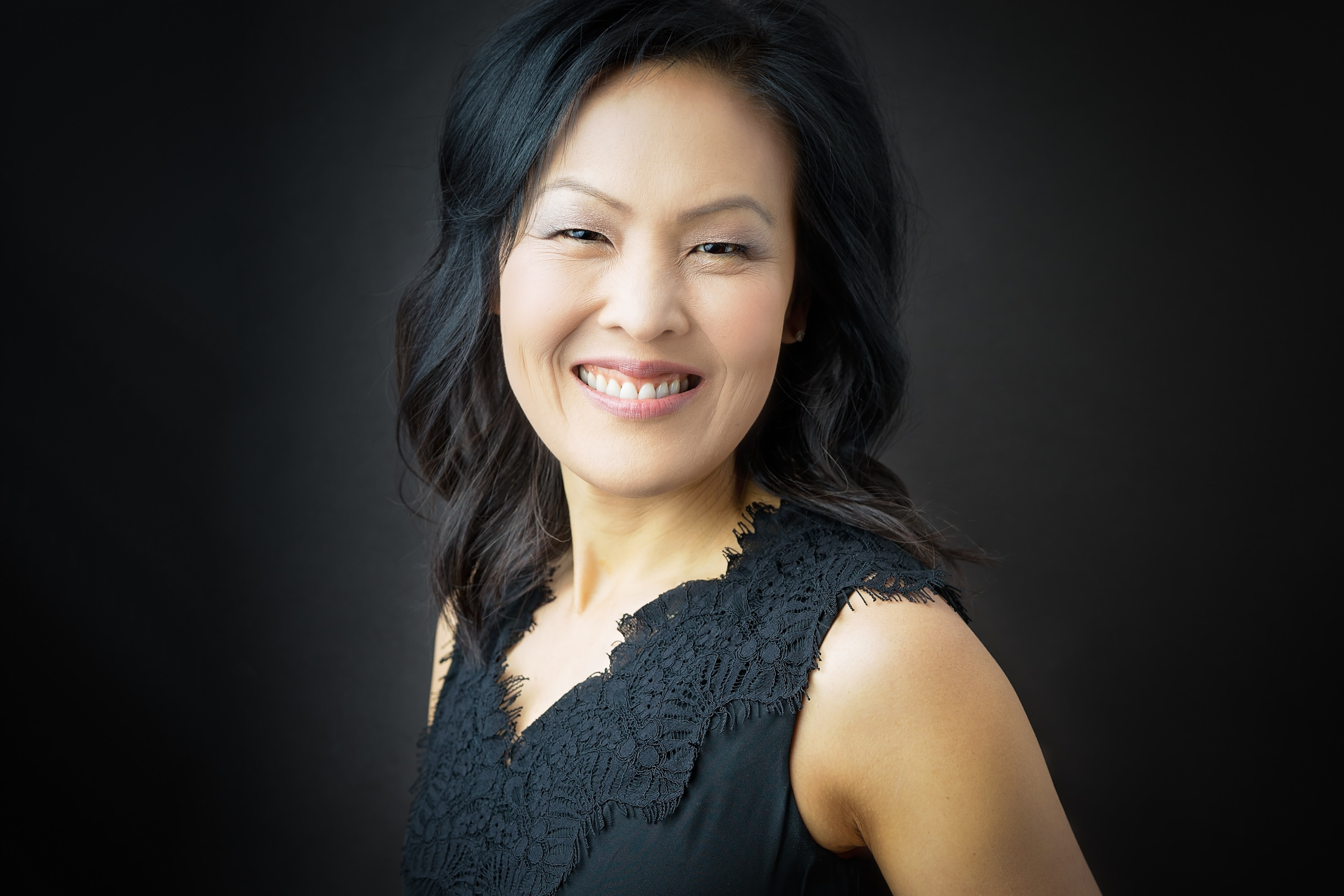 All images © 2018 
A
nita Watkins Photography Inc.
I am a portrait and personal branding photographer for people who want to return to their offbeat, audacious and fearless selves.
I believe it is cool to secretly want to trade your minivan in for a Miata.
I believe that Disney is great for a family trip, once.
I believe that it is perfectly ok to build your wings AS you are falling off the cliff. In fact, it is the only way to live.
My mission is to empower you to move past your fears and have kickass photographs as proof.
I am Anita Watkins. Always on. Slightly off.
"I worked with Anita for the photographs on my website and it was an amazing experience! Anita is not only professional and so extremely talented at what she does but most importantly understands all the insecurities that come from looking into that lens. In the end it was much more of a personal growth experience with the bonus of great pictures!"
"Most incredibly photographer I have ever worked with! Anita is an all around beautiful and inspiring woman, I will definitely be coming back for any future photographs I need done!!!! "
Anita is AWESOME! She made the process so natural and easy for me. The end product exceeded my expectations and I couldn't be happier! I highly recommend Anita.
"What an amazing experience sitting for a photo shoot with Anita. She is so enthusiastic that she makes you feel wonderful and her results show it. I would definitely recommend her to anyone wishing to have a great experience and the most amazing photos. It's a once in a lifetime, joyful event to spend the time with her.."
EVERYONE HAS A STORY TO TELL. LET ME CAPTURE YOURS.
I WANT TO TAKE THE BEST PORTRAIT YOU HAVE EVER SEEN OF YOURSELF. Are you ready?